JOIN OUR VIP LIST! Text MCDNOW to 81493
Be the first to know when we move weight
No pre-orders | We bake 'em, you buy 'em
Follow our Socials to see
when the next batch drops.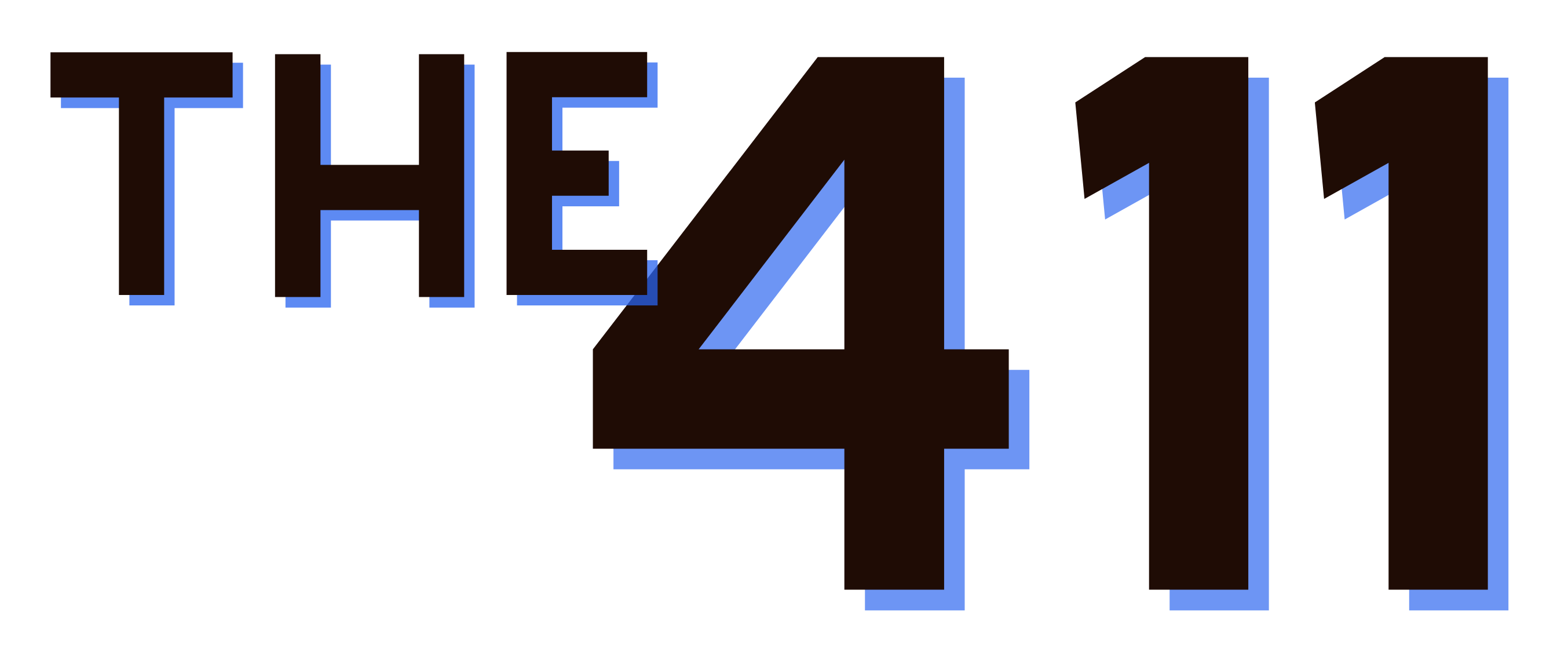 Posts will be made on our socials notifying you our flavor previews for each drop as well as when each drop goes live throughout the week. Cookies drop Wednesdays, Saturdays & Sundays at 12pm EST.

Cookies ship 10 OR 20.
You can mix and match any flavors.
MUST equal exactly 10 or 20 in your cart in order to checkout

Hundreds of our "pushers" deliver packages each week across Long Island, NY - we are expanding weekly

We pack up day after moving weight and ship orders outside of our local delivery zones next business day #movingweight (monday)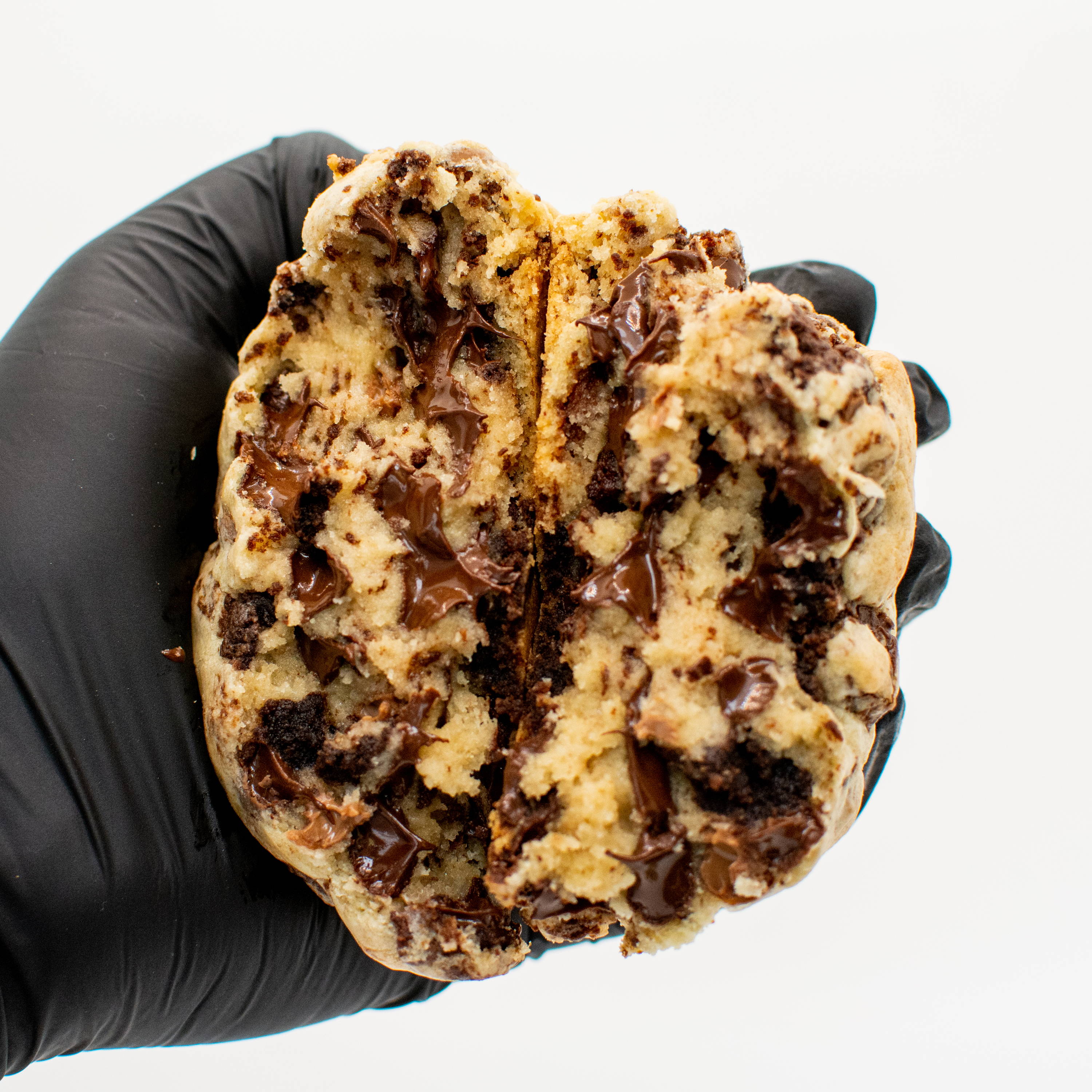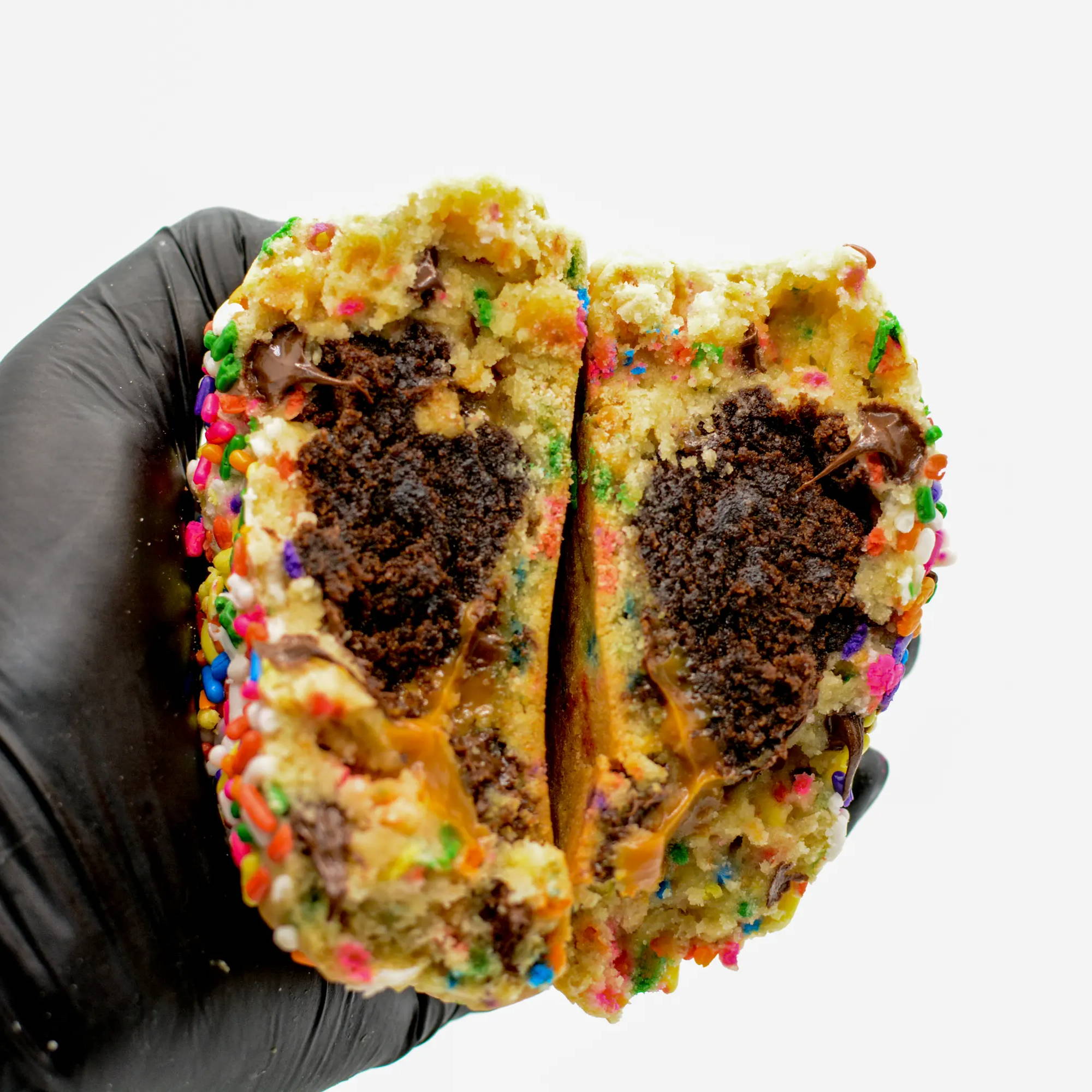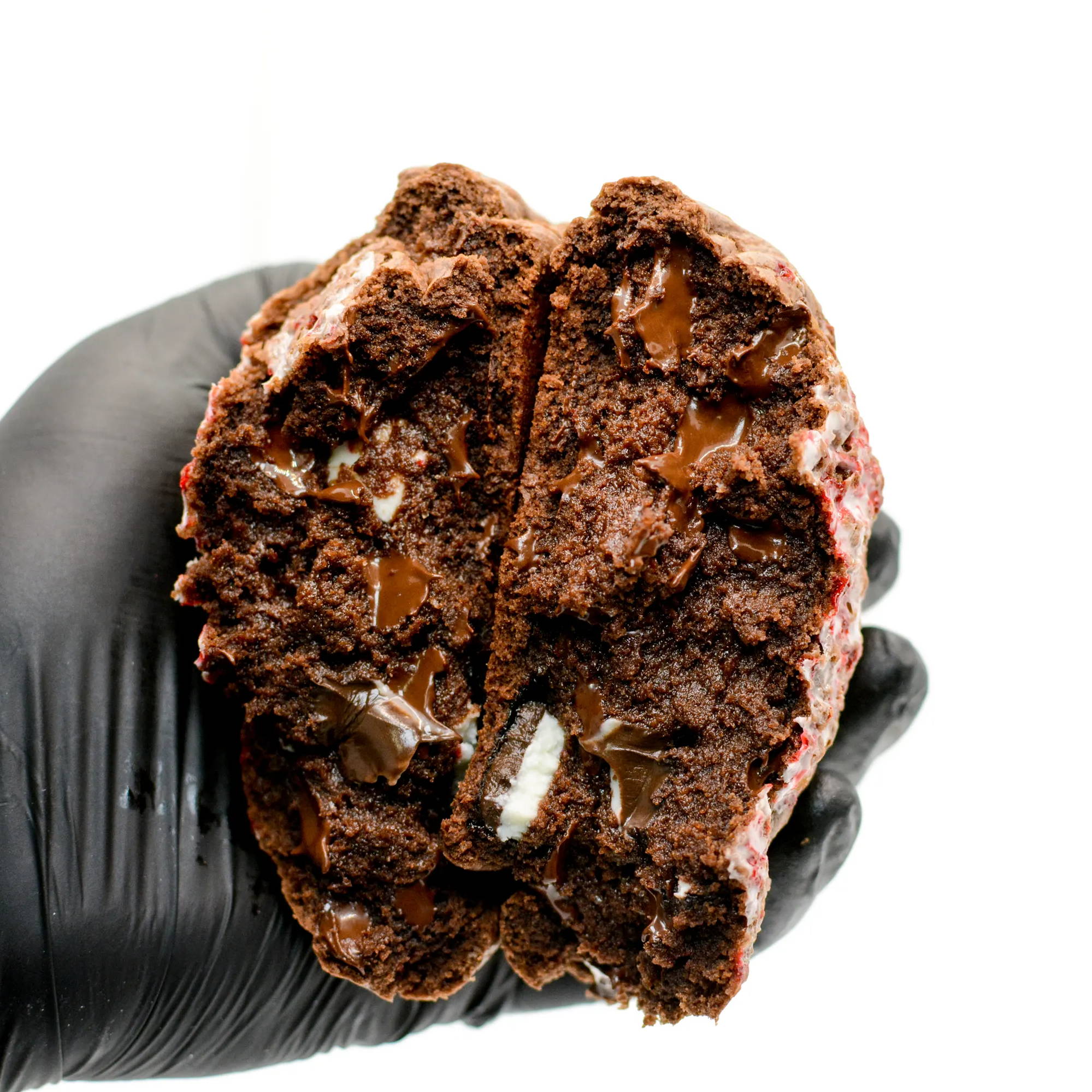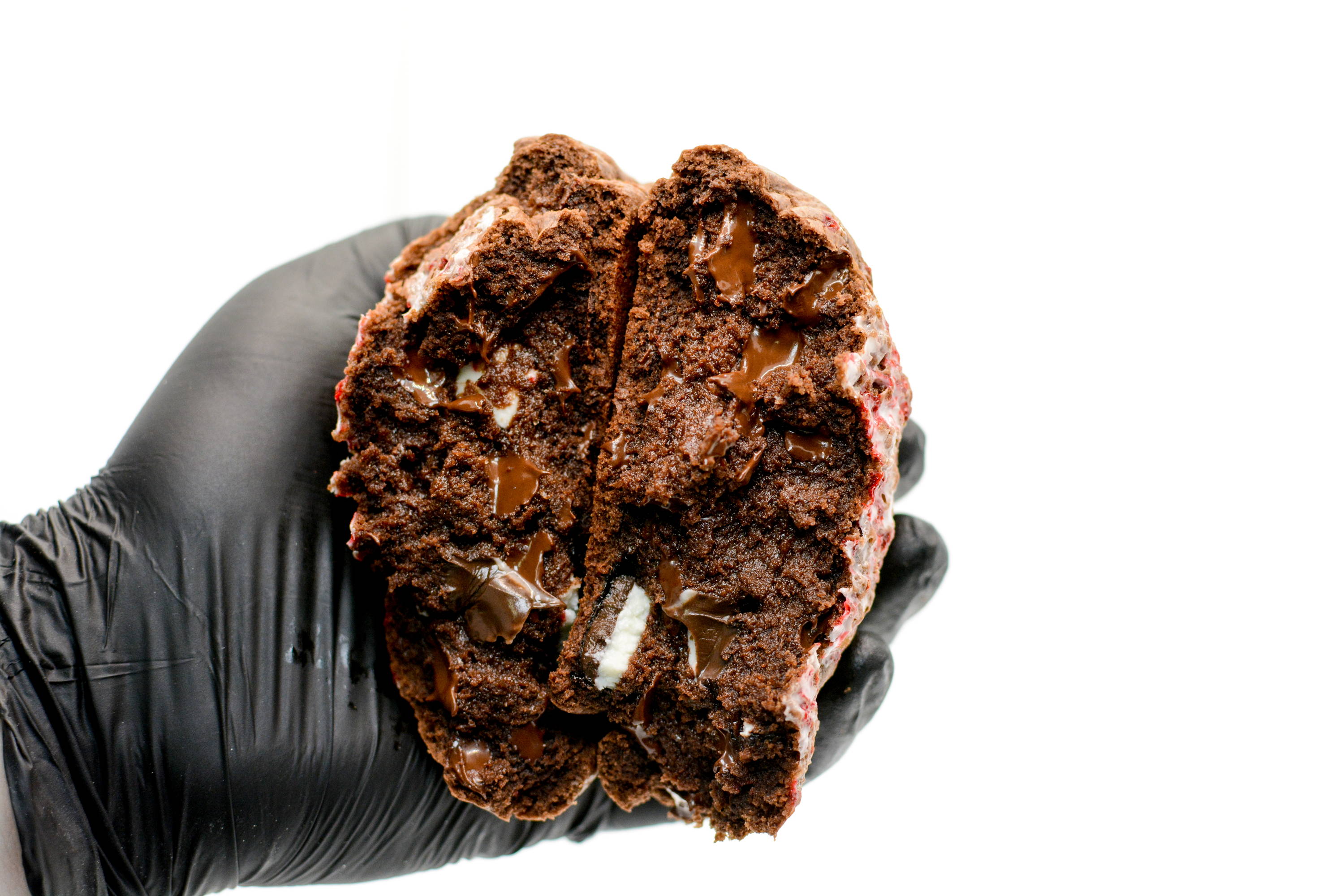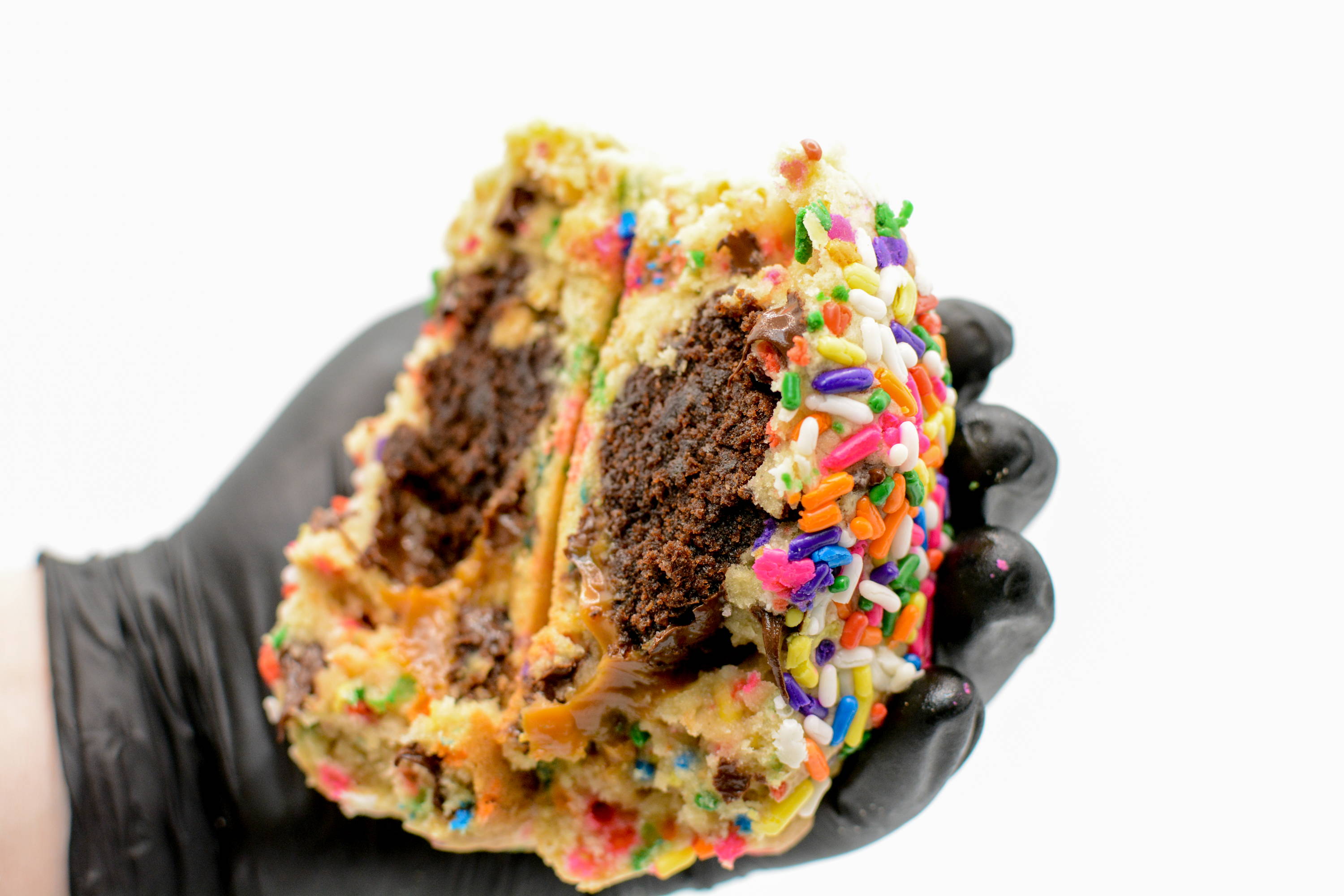 HEAR WHAT OUR CUSTOMERS ARE SAYING
"We only tried one cookie so far but it was amazing!!! Also added bonus of getting it dropped off at my house instead of mail. Totally blown away! Thank you to my pusher! Haha"

"I ordered a box of 10 for my dad for his birthday. It ended up being the best choice I could've ever made! My family instantly swarmed him and the cookies disappeared within minutes! They're best heated up in the microwave for about 30-45 seconds. I can't even call them cookies.... they're a breed of their own! You have to try them. I won't ever eat regular cookies again!"

"High quality, delicious, fresh. The best cookie you will ever have. Delivery is quick as well."

"I could not recommend their cookies enough! Once you try one you can't wait to try the next one! And with the immense variety of flavors you can NEVER get bored of them! I dare you to try it you won't regret it!"


"My Favorite Cookies....Half a pound of amazing!"